Vulnerability Assessment & Penetration Testing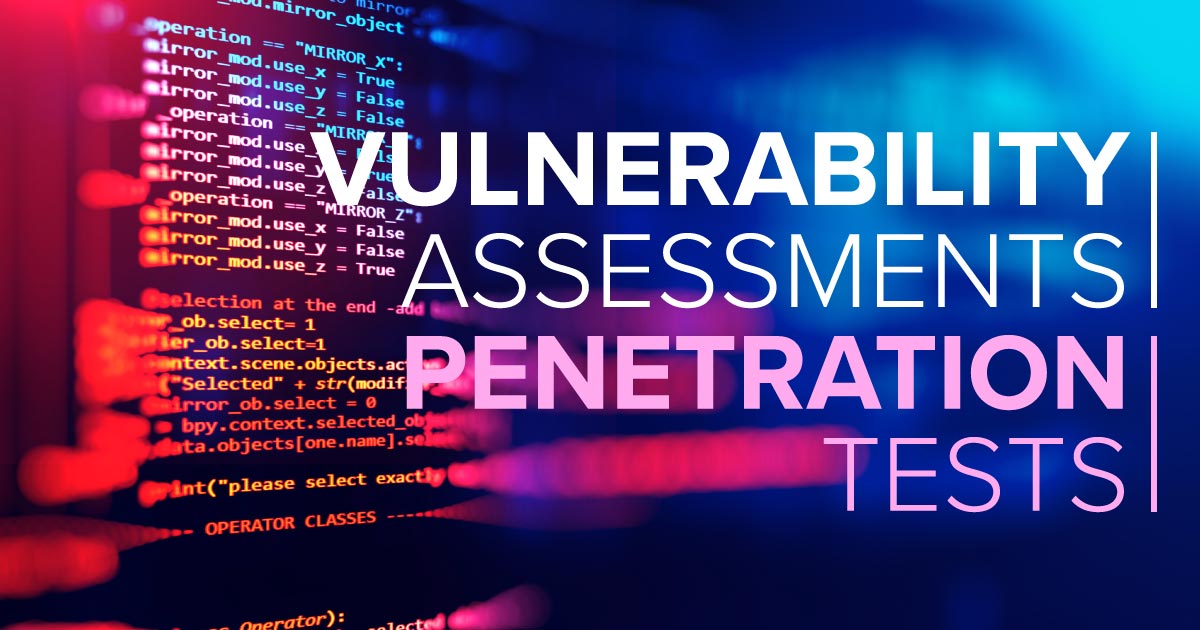 Backdoor's 'Vulnerability Assessment and Penetration Testing' service uses a combination of state-of-art tools like Acunetix WVS, Metasploit Pro, Nessus Professional, Backtrack etc, and experienced ethical hackers with appropriate certifications. It helps enterprises conduct intelligent 'Vulnerability Assessments' and 'Penetration Tests'. Our ethical hackers have many years of experience in this field and have exposure to a wide range of industry verticals and operating systems, applications, networks and security devices. They are selected after stringent background checks and their expertise is used to help our customers identify and take action on vulnerabilities and weaknesses in their IT assets and Information Security Management System (ISMS). They can conduct black box, gray box and white hat penetration tests to help customers improve their security infrastructure and information security policies. Mindtree delivers this service through our ISO 27001 certified cyber lab as well as by deputing our consultants to customer offices. Mindtree also helps customers patch the vulnerabilities unearthed by our consultants.
With the aid of tools used, we provide insightful reports to the top management as well as the IT operations staff of the enterprise. This will help them take both strategic and tactical decisions to make their Information Security Management System (ISMS) future-ready.